Dear readers of Kyros Ventures,
After preparing and conducting research about cryptocurrency investments in Vietnam, the Kyros Ventures, Coin68 together with Ancient8 and GameMarketCap teams are honored to launch the official version of "Vietnam Cryptocurrency Market Report 2021" to all you readers, to those who are interested and would like to dive deeper into this emerging yet dynamic financial market.
Prior to getting down to the detailed content, let's first warm-up with some fascinating highlights our teams have collected from the "Vietnam Cryptocurrency Market Report 2021"!
The number of newbies starting to join the market keeps rising
While in the H/ 2021 Report, just nearly 40% of survey respondents said that they participated in the cryptocurrency market recently, up to now this number has reached approximately 60%. 
The trend of mid-term investment is getting stronger, but the heat of this market has not yet to be cooled down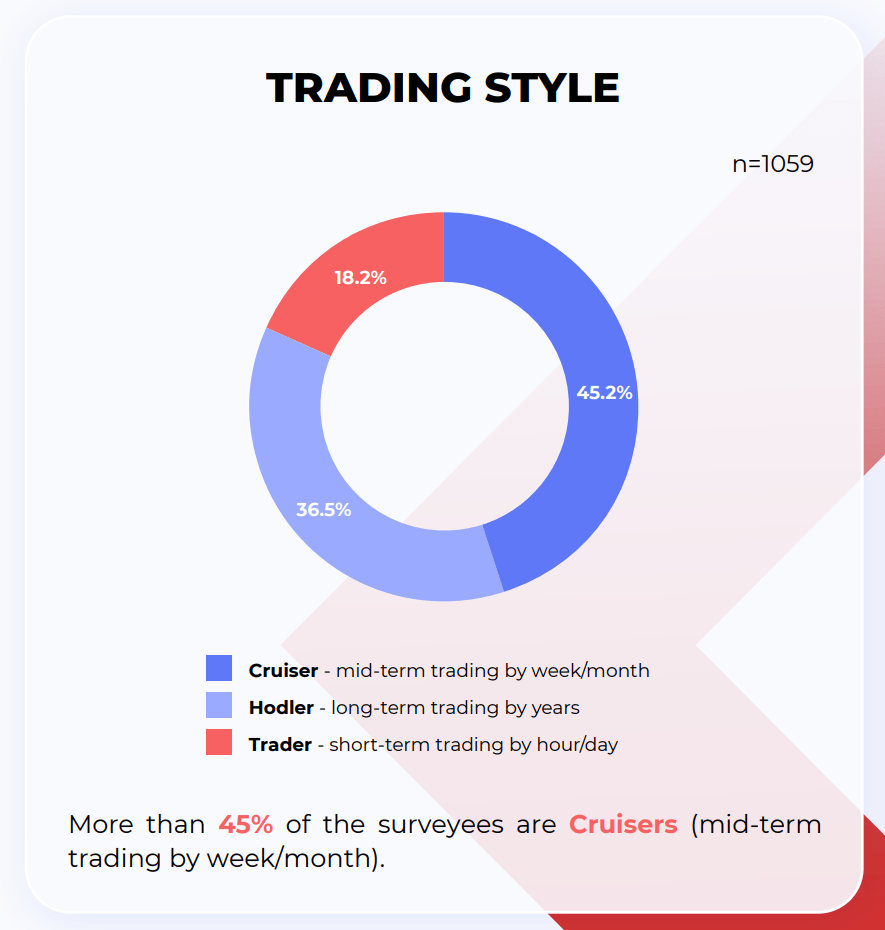 Different from the inclination to HODL which pervaded in the former half of 2021, other investment styles with shorter time horizons – based on day/hour or based on week/month have become more popular recently. Nevertheless, those who say that they will keep raising the allocation to cryptocurrency in 2022 still account for more than half of the total surveyees, not to mention that the number of these people has risen from which of the last 6 months.
Defeating Smart Contract platforms & DeFi, NFT & GameFi become the most anticipated trends from investors in 2022
The captivation of smart contract platforms and DeFi cannot be denied as they are among the major "concrete skeleton" of this cryptocurrency market. Nonetheless, NFT and GameFi have risen to receive the highest expectation from investors with well north of 50% of votes when being asked about the dominant trend in 2022, an impressive boom compared to the humble figure of 18% in the survey from the former half of 2021.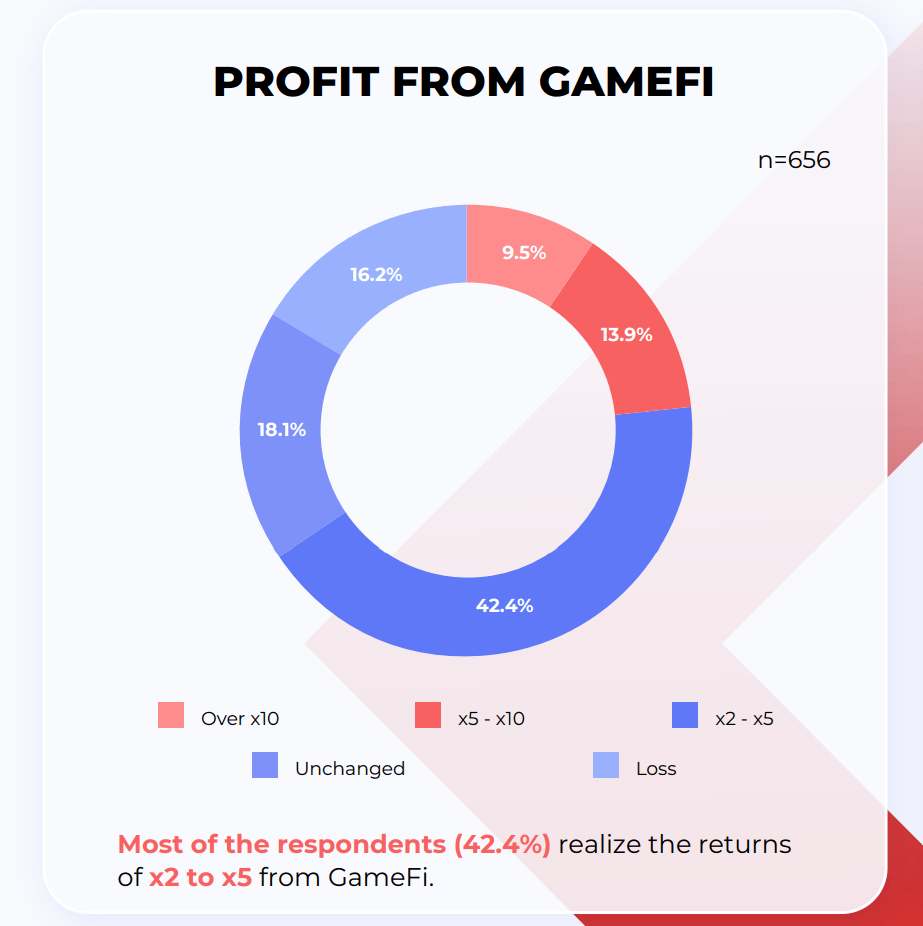 The large expectation in GameFi can be explained by the huge returns that investors have realized since more than 40% of GameFi investors in our survey claim that their capital has increased by two to five times when pouring their money into this sector. Notably, even when these investors suffer losses from GameFi, they do not intend to reduce their allocation to this cryptocurrency sub-field.
---
These are just a few noteworthy pieces of information gathered from the Vietnam Cryptocurrency Market Report 2021. Please download the Report here to read more of other amazing highlights!